The official Streamwise D.I.™ app
The Streamwise D.I.™ evidence-based decision intelligence and enhanced automation is now available on smart devices.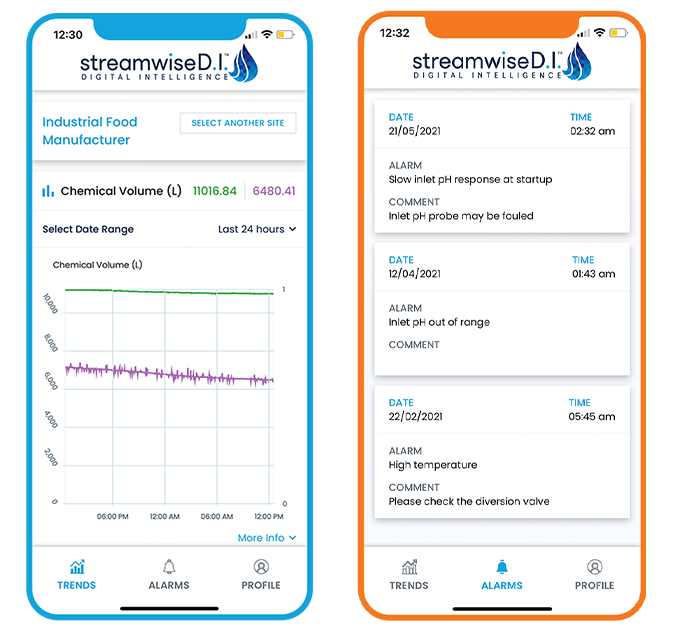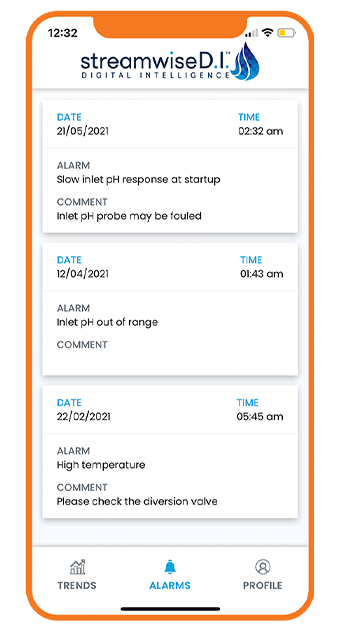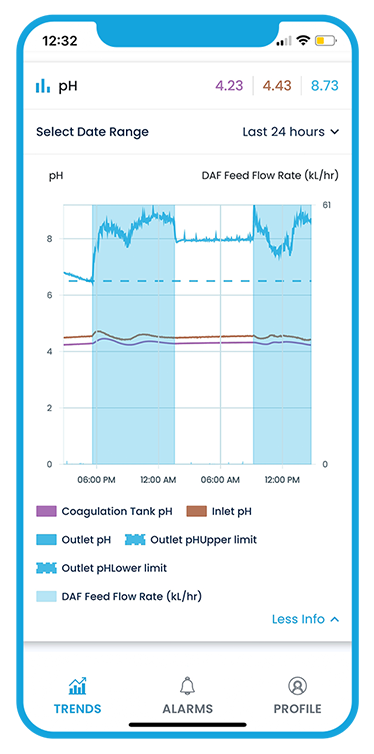 Digitize your wastewater to monitor and learn
Set the Streamwise D.I.™ app up at your site to identify realtime chemical volume, pH level data, chemical use and performance objectives.
Real time notifications and alarms
Enable notifications on your device to receive alarms and comments from your site, or navigate to the alarms tab to view at any time.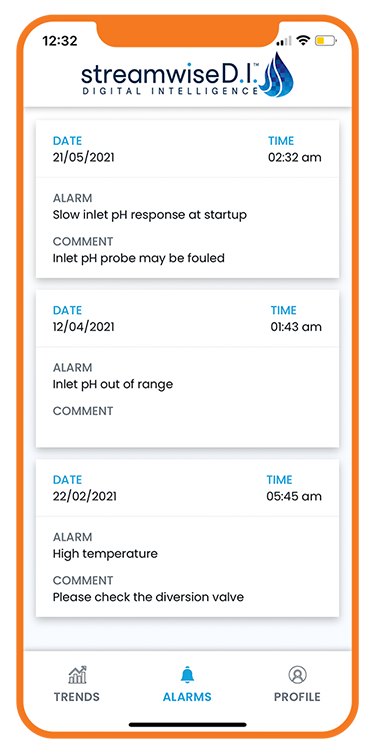 Available now
On Android and iOS.
Why Streamwise D.I.™ is better


Save on trade waste
penalties & surcharges


Save on overall
operating costs


Save on operator
oversight & reduce risk


Save on chemical and
energy costs
Customer success
These clients use the Streamwise D.I.™ app at their site.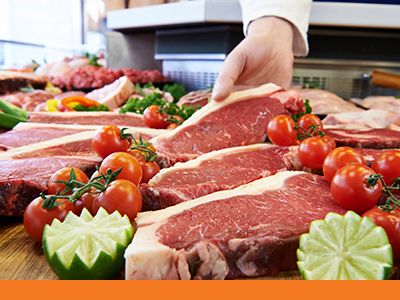 Wastewater in meat processing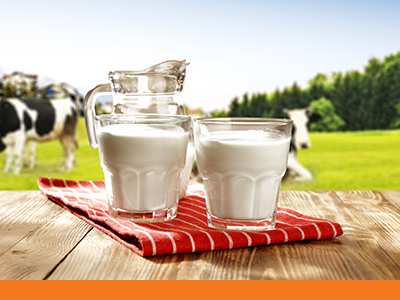 Wastewater in dairy processing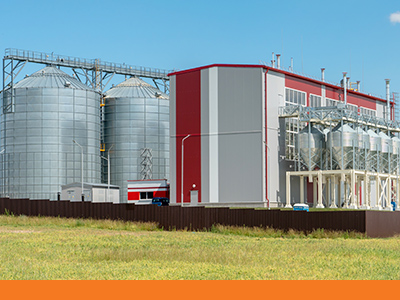 Wastewater in cereal processing