How We Help You
Streamwise D.I.™ lowers cost and improves quality and
efficiency in three key areas:
Process compliance
Delivers evidence-based intelligent insights that ensure your plant adheres to strict environmental regulations when discharging water from the plant, at all times.
Chemical management
Enhances automation of chemical dosing rates to the optimal dosage to ensure the water discharged from your plant is appropriately treated and no excess chemicals are used or discharged.
Asset management
Makes sure that all components of your plant are fully optimized and appropriately maintained, avoiding expensive unscheduled repairs and plant outages.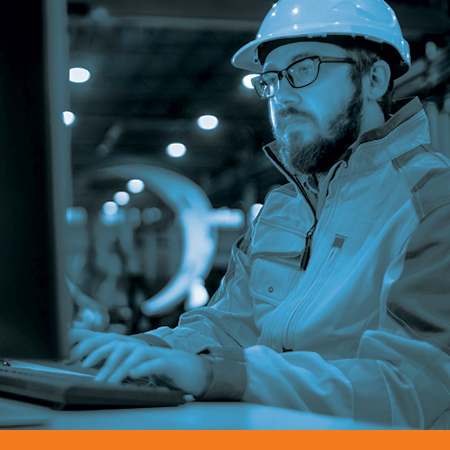 Customized to your site
Each wastewater treatment site is different, with variations of inputs, volume, equipment, chemical use, wastewater type and performance objectives.
Streamwise D.I.™ develops predictive models by collecting data at scale, finding patterns in behaviours across multiple sites and industries, to create a comprehensive knowledge base.
Powerful portal gives you full visibility
The easy to interpret dashboards are customized to your site and drill-downs make it simple and fast to track everything from operational and compliance performance to chemical management.
Streamwise D.I.™ gives you 24/7/365 access to real-time operational data to help you optimize efficiencies.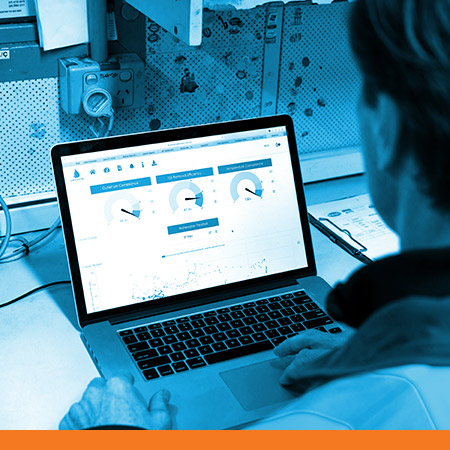 Get more from Streamwise D.I.™
---
Request demo
Like to see Streamwise D.I.™ in action? Please contact us to arrange a demonstration.
Request information pack
Like to learn more about how Streamwise D.I.™ can save you money? Please contact us for an information pack.
Stay in touch
Like to keep in touch with us? Please sign up for our newsletter.