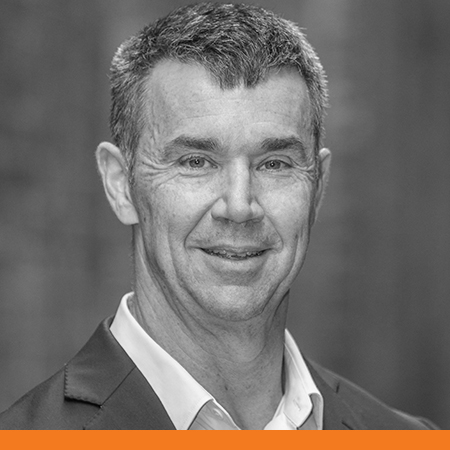 James Walker
Executive Chair
James Walker has over 30 years of experience in technology commercialisation, financial services and corporate governance.
James has successfully completed multiple ASX IPOs, corporate acquisition transactions, secondary round raises on both the ASX and UK AIM markets and private capital raises.
James is the co-founder of Scalare Partners, a boutique corporate advisor specialising in high growth technology companies.
He is currently the Executive Chairman of Bluglass (ASX:BLG), Non-Executive Chair of Native Mineral Resources (ASX: NMR) and Non-Executive Director at Digital Wine Ventures (ASX:DW8).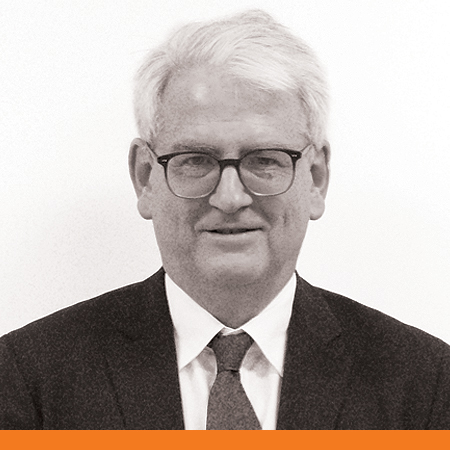 Alastair Lockey
CEO
Alastair Lockey is a veteran in the water and wastewater treatment industry, with over 30 years of experience in Sales, Marketing and Product Development.
With his deep domain expertise, Alastair recognizes that reliable, independent data and consistent, informed processes are essential for effective wastewater management.
What drives Alastair is bringing AI and digital technologies to the water treatment sector to help companies achieve their environmental and sustainability goals.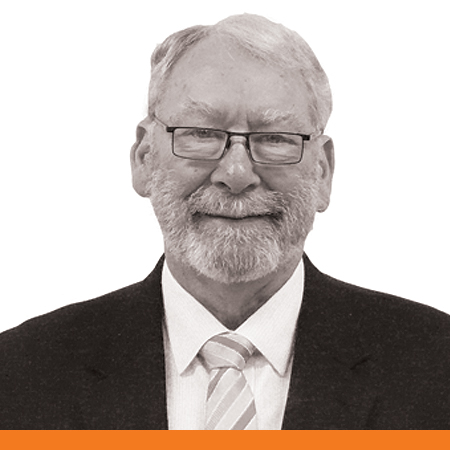 John Smith
Non-Executive Director
John Smith has more than 25 years of Board experience and holds the position of Chair for several companies in the energy and water sectors.
John excels in international business and growth strategies and has held CEO and Group Executive roles for companies in Australia, the US and the UK.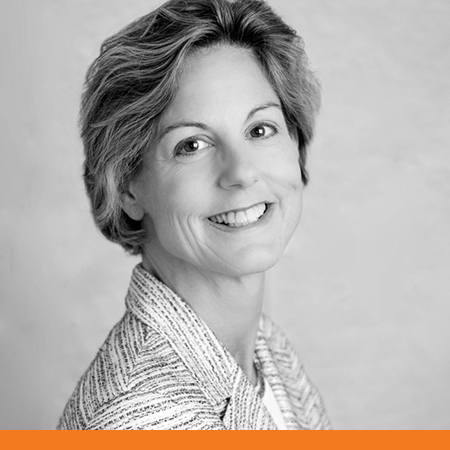 Jennifer McFarlane
Non-Executive Director
Jennifer has over 30 years experience in global renewables, water and SaaS for Fortune 500 companies.
Jennifer is based in the US and is the Founder of Asterra Partners, which is focused on scaling environmental technologies. She is a Non-Executive Director of three venture backed climate and med-tech companies.
Jennifer has extensive experience as CFO in scaling global tech companies in solar and biofuels, backed by venture capital and she has worked with companies including MCE Social Capital, Betteries, TruTag Technologies, Blue Planet Systems, Pacific Institute, Nelumbo, and NEXTracker.
Get more from Streamwise D.I.™
---
Request demo
Like to see Streamwise D.I.™ in action? Please contact us to arrange a demonstration.
Request information pack
Like to learn more about how Streamwise D.I.™ can save you money? Please contact us for an information pack.
Stay in touch
Like to keep in touch with us? Please sign up for our newsletter.